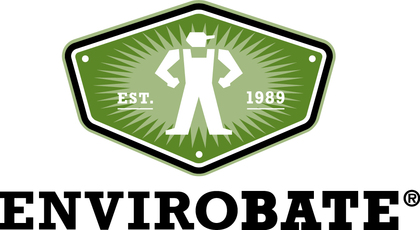 History
EnviroBate started in 1989 when the federal asbestos regulations created the need for a strong abatement industry. Jerry Larson saw this need and filled it as he moved from the banking industry into the small business world. Jerry was a pioneer in this field and EnviroBate owes its excellent reputation to the company he created.
Each year EnviroBate has hired additional employees who make EnviroBate the trusted partner for our customers. The majority of our field supervisors, workers and office managers have been with EnviroBate more than 10 years. EnviroBate was founded by Jerry, but has grown thanks to the workers, supervisors, project coordinators, project managers, safety directors, warehouse personnel and sales people who have worked hard every day for our customers and for each other.
EnviroBate has grown into is current size through disciplined growth. We are continually looking for trusted, repeat clients that appreciate the unique value EnviroBate brings to their projects.