Mark Zoia
Title
Chief Operating Officer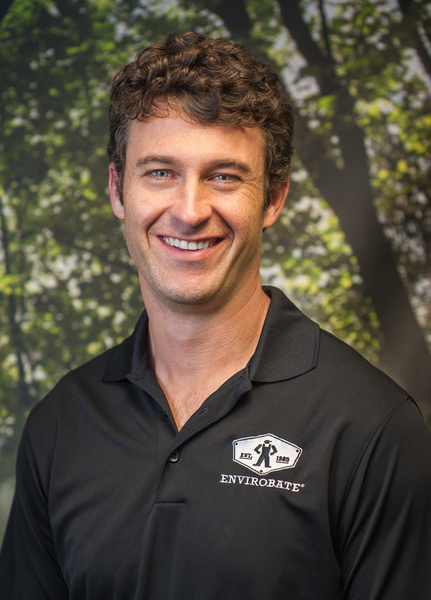 Mark and the team at EnviroBate are passionate about the Environmental & Specialty contracting industry and the services we can provide in the Upper Midwest. Prior to joining the EnviroBate team, Mark had 20 years of experience managing complex regulatory projects in the health care field for Abbott Laboratories, Guidant (now Boston Scientific) and UnitedHealth Group.
He holds an MBA from the University of Minnesota's Carlson School of Management and a BBA in business from the University of Notre Dame. Mark is on the board of the Notre Dame Club of Minnesota, where he leads an annual community service event for Centro (a Minneapolis-based nonprofit organization serving the Latino community).
Mark also enjoys volunteering as a youth hockey coach for the Minneapolis Storm in the winter as well as golfing and water skiing in the summer.