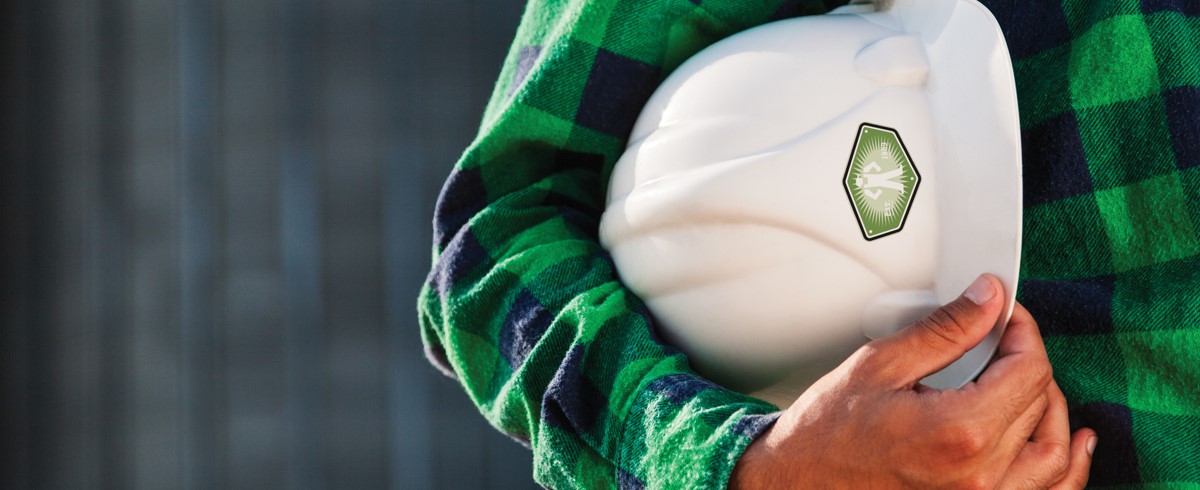 Your Trusted Partner
EnviroBate is your trusted partner for Environmental & Specialty Contracting needs.
For 30 years, we've successfully handled the largest customized projects in the Upper Midwest. EnviroBate is a woman-owned company that will help you meet your business goals.
We will create a customized service plan for you that is compliant with all regulations.
We have the best people, equipment, insurance, bonding and industry knowledge to finish your project on time and on budget so you can breathe easier.