Rob King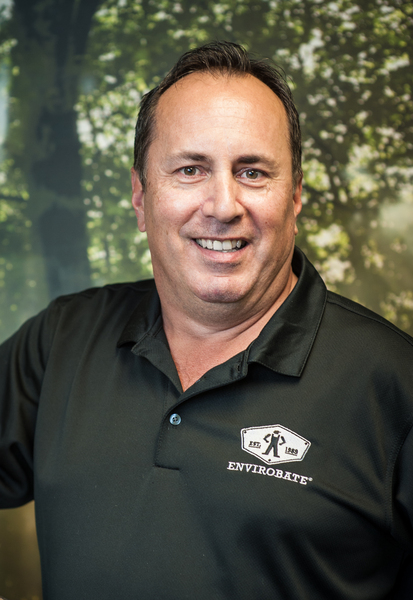 Rob was appointed president of EnviroBate in 2009, after many years as vice president of operations. Since entering the construction trades in 1988, Rob has amassed years of hands-on experience supervising and project managing million-dollar abatement projects throughout the nation.
During his career, Rob has worked as an estimator, project manager and general manager for large abatement companies and has helped establish the existing abatement programs for some of the largest companies in Minnesota. Rob's past professional affiliations include trustee of the Laborers Education and Training Fund and president of the Minnesota Asbestos Abatement Contractors Association (1997 to 2006).
Rob currently holds two designations with the Minnesota Department of Health: Asbestos Abatement Site Supervisor and Project Designer. Rob is a graduate of the Minnesota Military Academy and served in the Minnesota National Guard for 22 years, having achieved the rank of Major. When he's not working, Rob enjoys golf and travel.