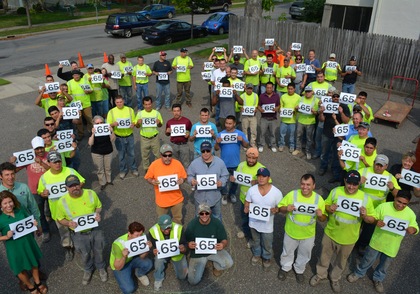 25 Years and growing to serve you better
EnviroBate has successfully performed more than 20,000 projects for customers. We take pride in our work for Commercial Owners, Home Owners, General Contractors and Consultants in Minnesota, North Dakota, South Dakota, Iowa, and Wisconsin. And we thank them for being a trusted partner with us on their projects.
In 2016 we added a second office in Rochester, MN. And we expanded our team to include additional selective demolition project management along with experienced sales and marketing talent. And we are proud that we have been growing safely. Last year we had an EMR of .65, which is very, very good. Keeping each other Safe is our safety mantra that was created by our outstanding workforce.