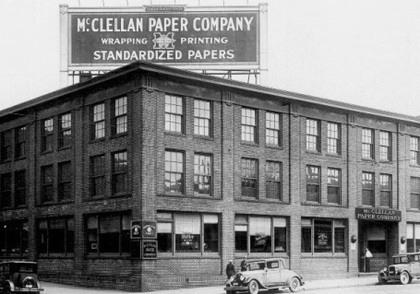 EnviroBate Tackles Trio in Downtown East
EnviroBate is proud to have helped create the new look of downtown east. EnviroBate was part of the demolition of the old metrodome and a significant part of the renovation of other buildings around the Vikings stadium that created a new space for Minnesotans (and some wayward Packers) to enjoy a Sunday afternoon.
While much of EnviroBate's work is behind the scenes on renovations, we appreciate our role in helping to shape the look of cities through our abatement, selective demolition and indoor air quality work.