Marcus Rymer
Title
Project Manager, Residential and Commercial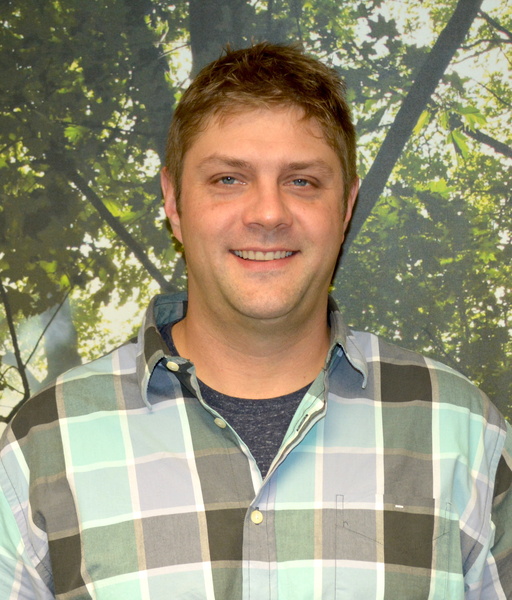 As our Residential Project Manager, Marcus leads EnviroBate's residential team. He's been with EnviroBate for 13 years, starting out as an abatement worker and then progressing to becoming a field supervisor. Marcus is a certified Asbestos Supervisor and also maintains an air handling certification.
You will appreciate Marcus' clear communication with you throughout your project. His experience is matched by his high level of customer of service, which will ensure your project is completed to your expectation and you will be pleased with the result.
Marcus graduated from Bemidji State University with a Bachelors degree in Community Planning, Park and Recreation Planning and Geographic Information Systems. Outside of work, Marcus enjoys spending time with his family, archery hunting, pheasant hunting and playing hockey.