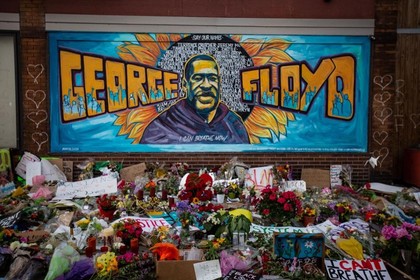 Heavy Hearts
Our hearts weigh heavy at EnviroBate for the senseless killing of George Floyd. EnviroBate stands only a couple of miles away from the location where George Floyd died, and less than one mile from more than 30 businesses that were completely destroyed by subsequent fires. We stand in solidarity with our neighbors to denounce and combat racism and violence in all its forms, and to add our voice to the demand for justice and accountability for George Floyd's death.
To aid the healing of our community as well as create a more equitable society, we've donated funds to these organizations in honor of George Floyd:
Boys & Girls Clubs of the Twin Cities
West Broadway Business and Area Coalition / Northside Funders Group
EnviroBate is committed to administering all employment-related matters in accordance with the principle of equal opportunity for all.