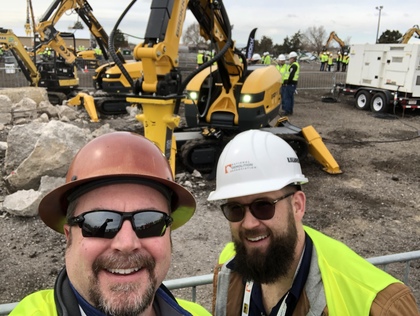 EnviroBate at the National Demolition Association Conference in Colorado
EnviroBate attended the National Demolition Conference in Colorado March 21-24, 2019.
We stay current with best practices in project management by attending their two day class. We learn about the best technology mechanically and electronically at the trade show even having a chance to work the equipment. We also learn from others in the industry as companies across the country share best practices to provide lower cost projects, faster completion while keeping a safety focus for our trusted clients.